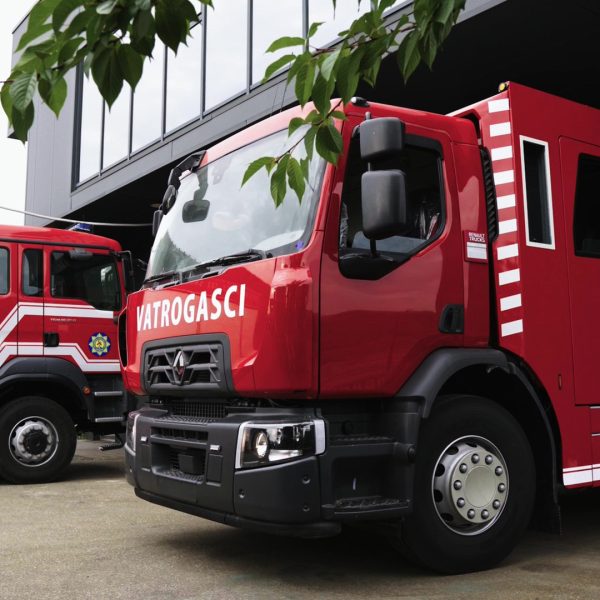 Firefighting interventions are not the same, that's why firefighting units are there to help us in various situations.
With a fire engine in which cabin is integrated the upgraded team, a crew of 10 firefighters and equipment from the company SU-AD d.o.o., the first and decisive attack is carried out in a targeted manner in all situations. From a high-performance pump, a fast and medium wave winch, a water monitor to a lighting pole – the entire technology can be managed individually and in groups in any situation with the use of a control panel.
At first glance, the TLF 4000 looks very impressive, primarily due to its appearance and size, but it offers much more than just transporting huge amounts of fire extinguishing agents.
A high quality pump, foam mixer, and powder extinguishing agent add extra power to our TLF. Wherever and for whatever reason a fire breaks out, our TLF 4000 will not give it a chance, it will be extinguished in time.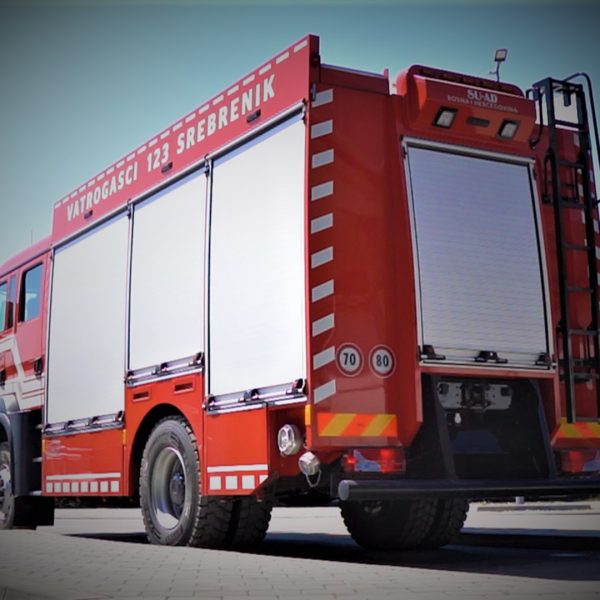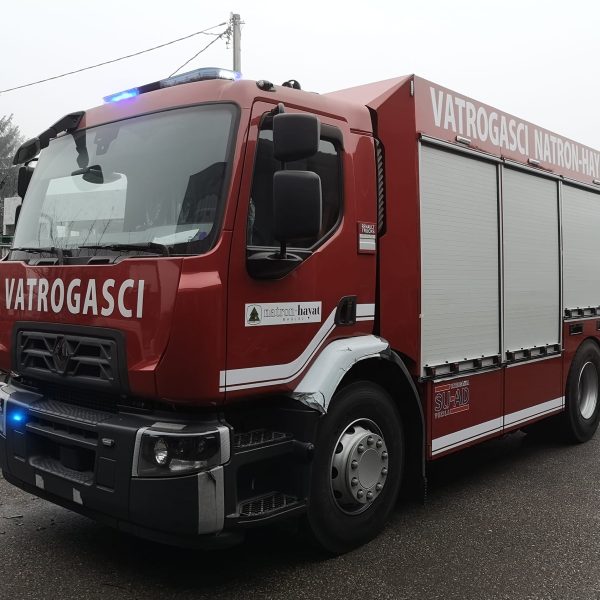 The primary task is quick reaction and extinguishing of fires with water and foam, as well as extinguishing fires with powder on electric cars.
A fire truck with a crew of 1+2, a water capacity of 3,000 l, and a centrifugal fire pump of 2,000 l/m driven by the vehicle engine with devices for quick intervention. The fire load is evenly distributed and very accessible to use, placed on stable and retractable walls. 
By introducing of the MLF standardized medium fire truck, the space between the TSF-V and the LF 10 is closed and fire departments are offered a compact vehicle primarily designed for firefighting in the 1+5 squadron.
An advantage that smaller fire departments especially appreciate. Our MLF concept is based on the Mercedes Benz chassis and optimally meets the requirements of the fire brigade thanks to our upgrade concept.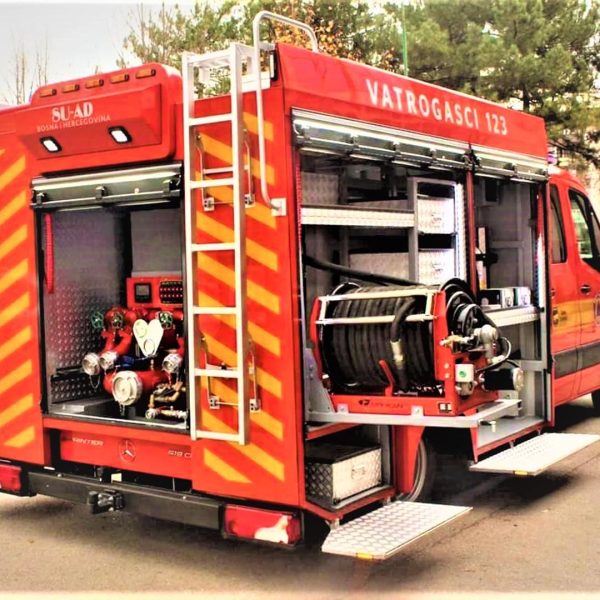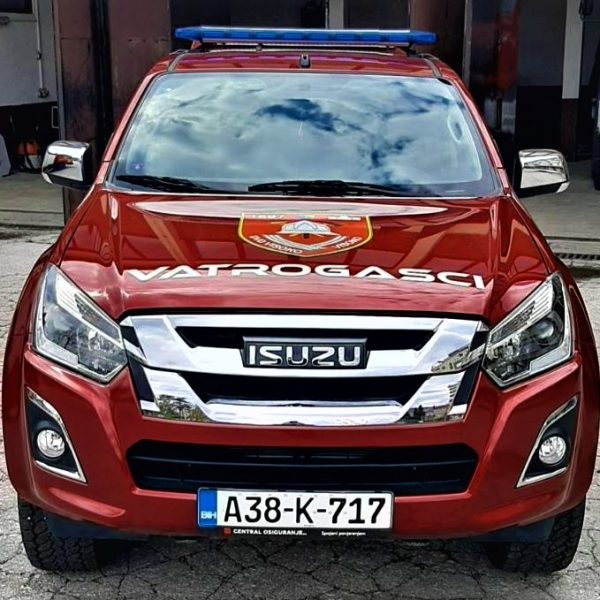 Firma SU-AD d.o.o Živinice nudi konstruktivna rješenja, milimetarski tačne proračune za remont na vatrogasnim vozilima, demontažu i montažu novih djelova i opreme, inovativna rješenja i prepravke na vatrogasnim vozilima, konstrukciju izrade rezervara za vodu.
Usluge servisiranja pumpi, svjetlosnog stuba rasvjete, monitora za vodu, navalnog vitla itd. Zadovoljstvo i feedback klijenata je najbolji odgovor da smo kvalitetom ispunili tražene zahtjeve.
Contact us by e-mail, phone or via the contact form on our website and we will be happy to answer all your questions and provide you with more detailed information about what interests you.